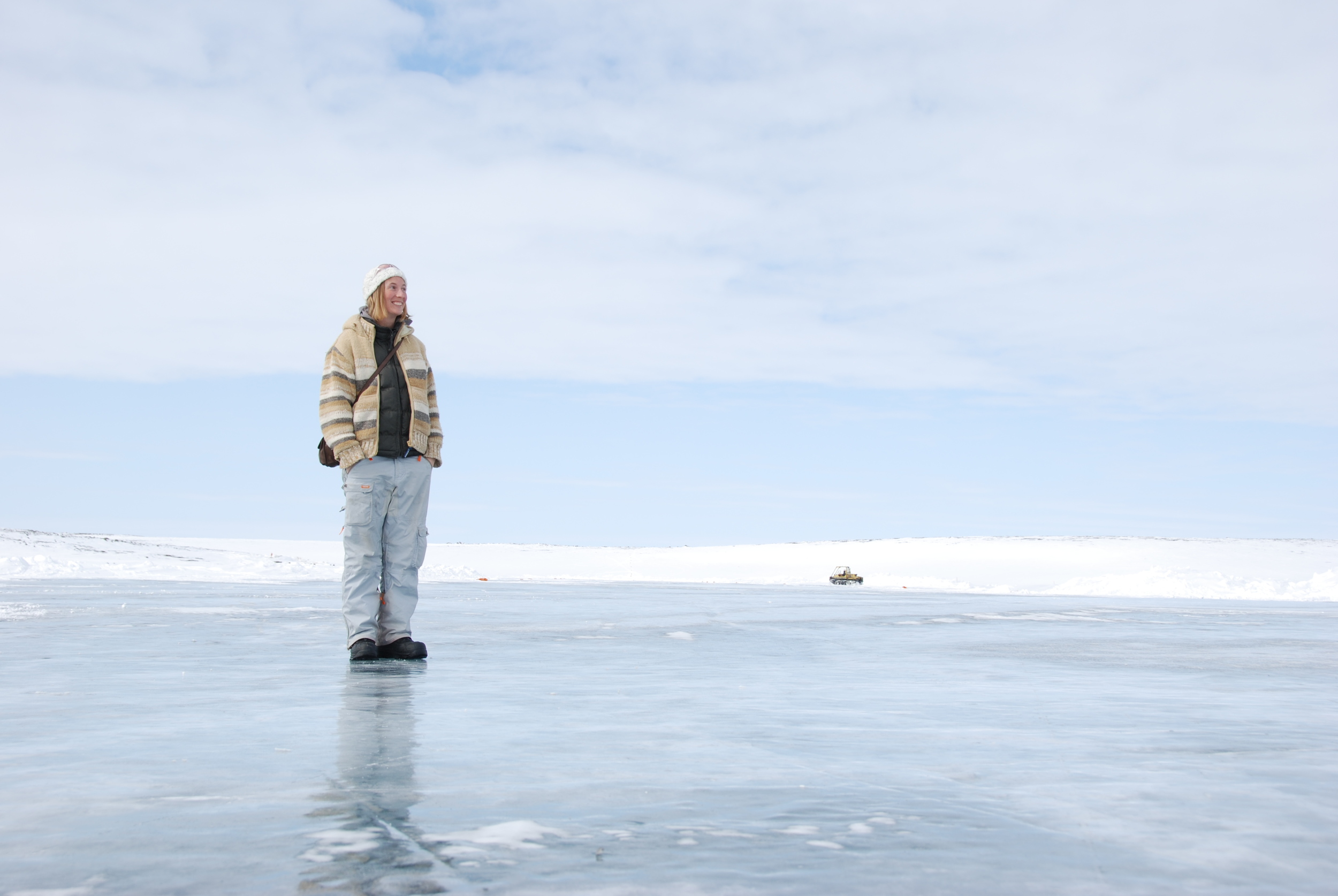 Dr. Heather Bears, M.Sc, PhD., R.P. Bio
Dr. Bears is an expert Environmental Impact Assessment (EIA) practitioner, reviewer, and technical consultant for wildlife and wildlife habitat issues, terrestrial sciences, and ecotoxicology/genotoxicology in fish. She is well-versed in scoping and conducting baseline studies, analyzing and reporting data, making mitigation, monitoring, or compensation recommendations, and leading large scale research programs using multi-disciplinary teams. As a consultant, she works on mining, land development, and energy projects and aids clients in complying with environmental regulations. She has a proven track record of successful projects from Canada and abroad (see 'Projects' under the 'About' tab). As a trusted expert who stays abreast in her field, she also advises, Aboriginal groups, government entities, and other intervening parties on the quality of Environmental Assessments and related reports produced by other consulting firms.
In the past ten years, Dr. Bears has actively orchestrated and participated in a plethora of consulting projects based out of British Columbia, Nunavut, Saskatchewan, Mexico, New Brunswick, the Northwest Territories, Yukon, and the Dominican Republic. Clients of Dr. Bears have included over 20 Aboriginal groups throughout BC, the Yukon/NWT, Nunavut, and Saskatchewan, Universities, well-known mining companies (e.g., BHP Biliton, Barrick, Tech, NovaGold, Capstone, Sabina, Seabridge, Avanti, New Gold), hydro-electrical developers (e.g., Innergex, Sequoia, Hydromax, Veresen, BC Hydro), land developers (City of North Vancouver, City of Langley), small energy companies, government departments (e.g., Canadian Wildlife Service, Environment Canada, Defense Construction Canada), and not-for-profit groups.